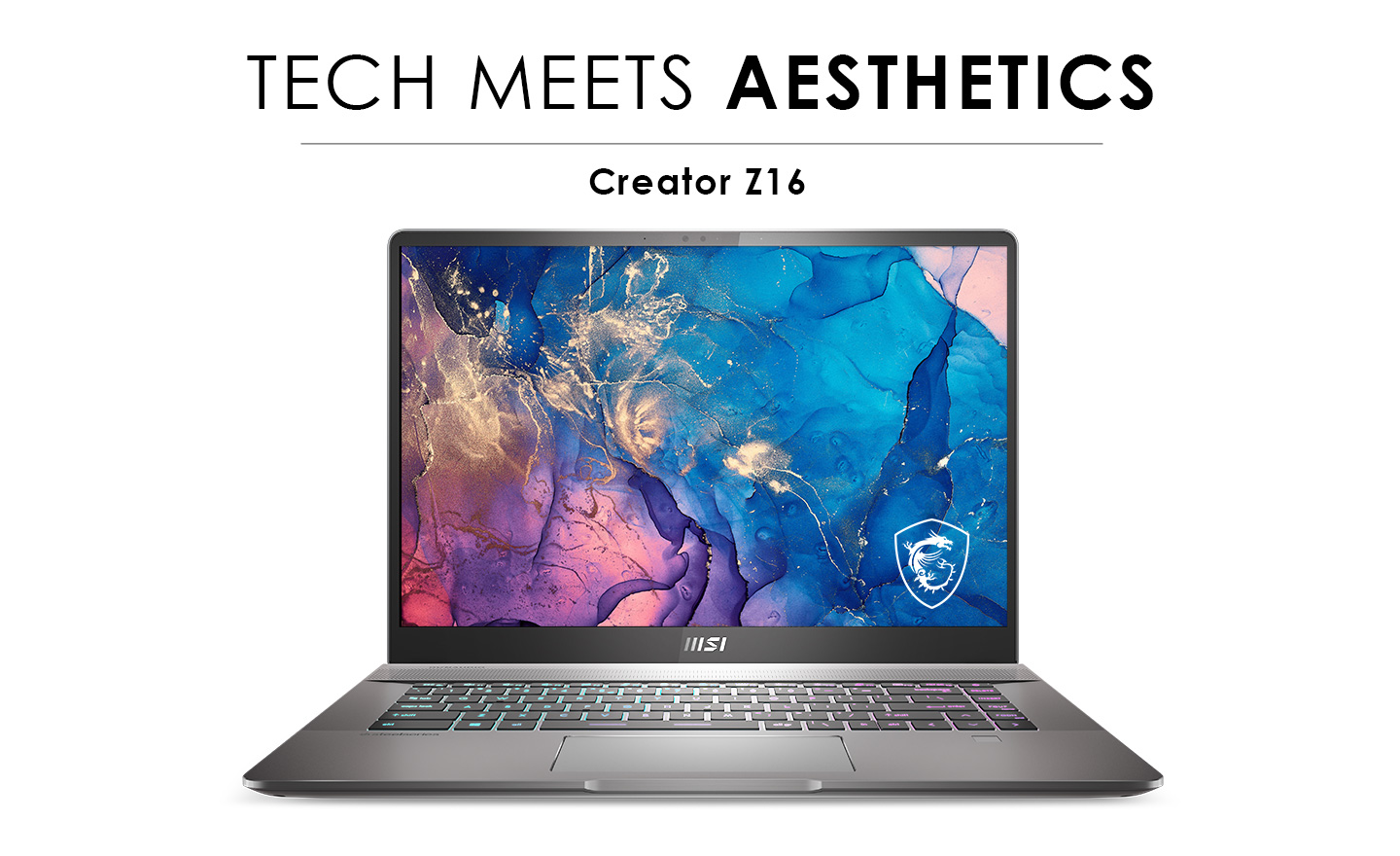 The Creator Z16 is the next chapter in design and performance. It comes in a gorgeous Lunar Gray color and CNC unibody chassis with next generation performance, mini led keyboard, stunning QHD display, and long-lasting battery.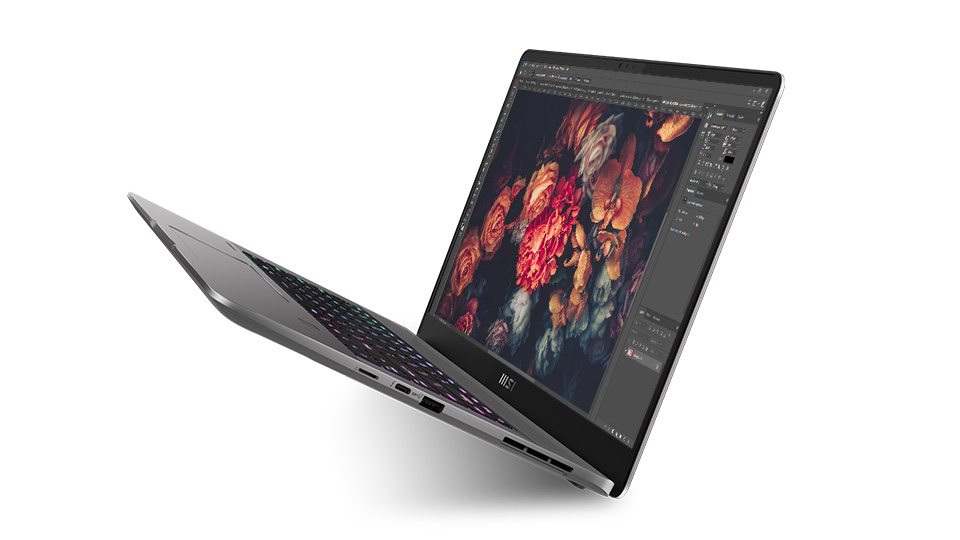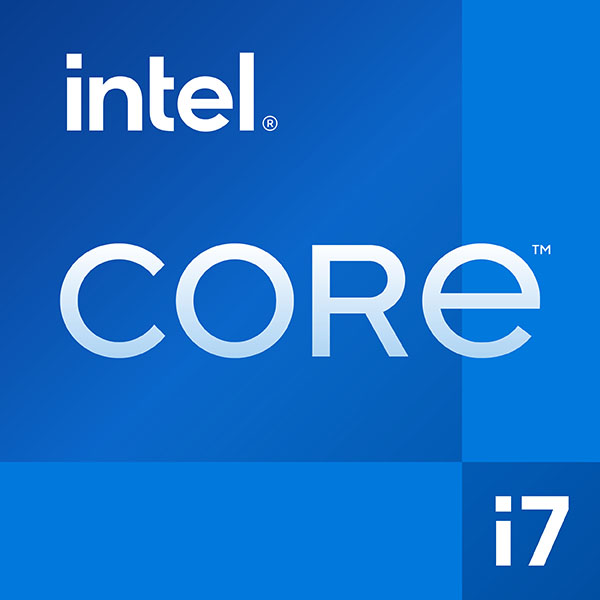 Leap in Performance
The Creator Z16 gives you cross-generation performance. Thanks to the latest Intel® Core™ 11th Gen i7 processor with up to 8 cores and 4.6GHz dual core turbo frequency of processing power --40% more performance compared to last generation.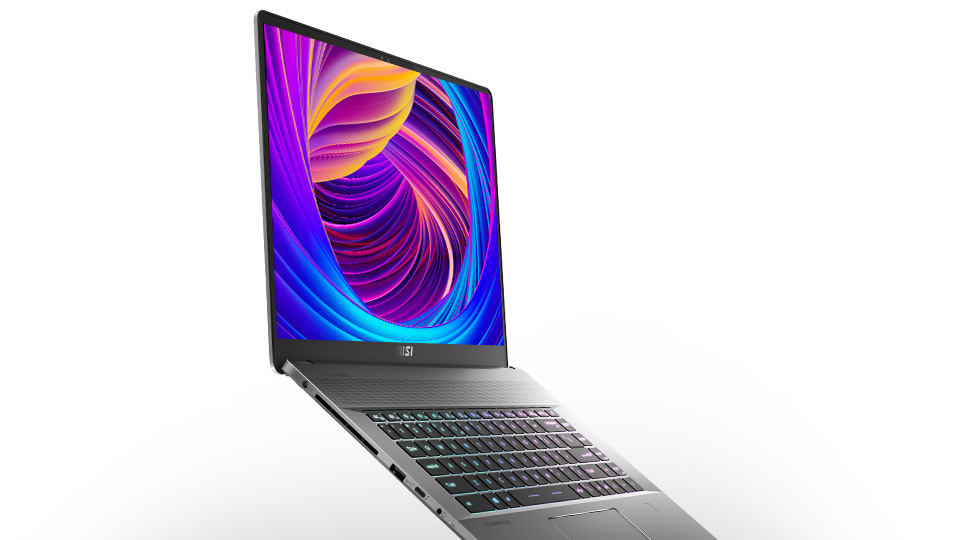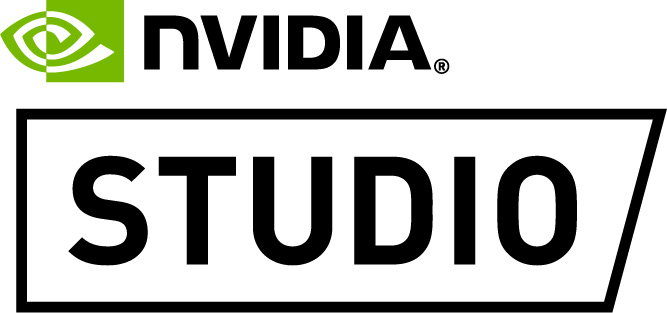 30 Is the New 20
Thanks to MSI's Anti-Flicker technology, it eliminates flickering and effectively reduces eye fatigue caused by prolonged screen time while enhancing the productivity at home or in the office. If you can imagine it, NVIDIA Studio Laptops powered by GeForce RTX 30 Series GPUs will help you bring it to life. With 2x the rendering performance and up to 2x the graphics memory of the 20 Series, editing up to 8K HDR RAW video and working with extra-large 3D models is snappier than ever. Up the ante with better performance on battery to work on the go, and enjoy the rich, pixel-accurate display that will catch every detail, now with 1440p options. Tap into AI-accelerated content creation across your favorite creative apps so you can take your workflows from zero to ultra speed in record time.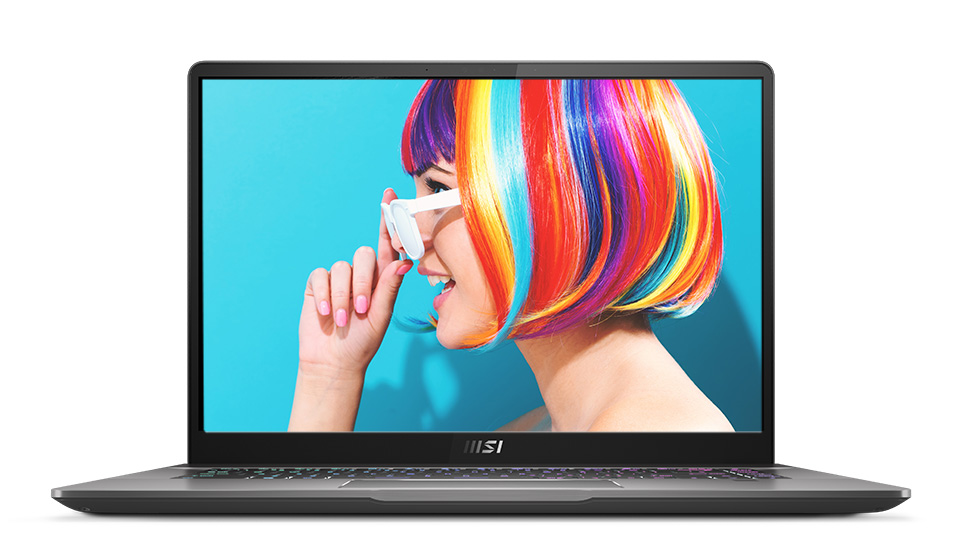 Striking Visuals
Creator Z16 offers a vibrant 16-inch QHD+ display with a 16:10 Golden Ratio aspect. It features a touch screen with factory-calibrated color accuracy to give you stunning details and seamless interactions with your creatives. The P3 wide color gamut achieve better color reproduction for accurate and detailed photos and videos. Visualize your artistic works where ever you go.

Connect to all Possibilities
The Creator Z16 offers a full range of high performing ports. Including the Thunderbolt™ 4 that offers connectivity with versatility and speed, supporting up to 40Gps bandwidth with daisy chain capabilities. Also featuring UHS-III high speed card reader, to save you more time when transferring raw videos up to 624MB/s—when you need that extra flexibility to save and share your ideas anywhere.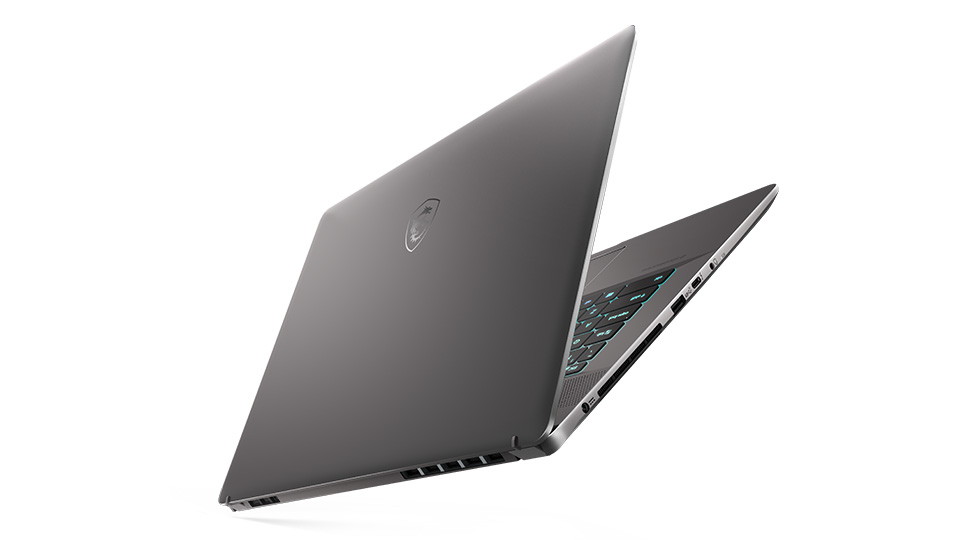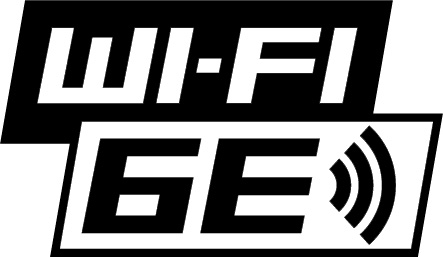 Extraordinary Wireless Experience
The Creator Z16 uses the latest Wi-Fi 6E to deliver stunning speed while keeping the network smooth and stable more than ever before. With its outstanding throughput and low latency, you can always enjoy smooth streaming for online videos, downloads or expressing your creativity uninterrupted.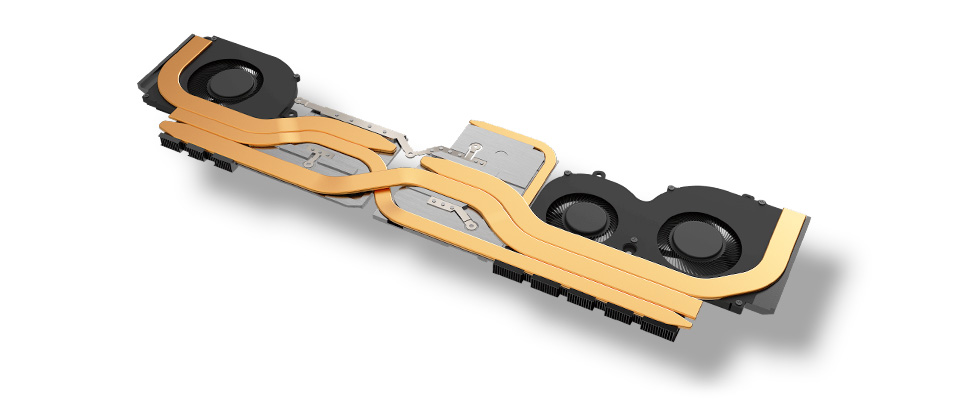 Keeping it Cool
With the world's thinnest 0.1mm fan blade and redesigned thermals, the new Cooler Boost Trinity+ in the Creator Z16 enhances maximum airflow to provide the best multi-tasking processing performance at any time.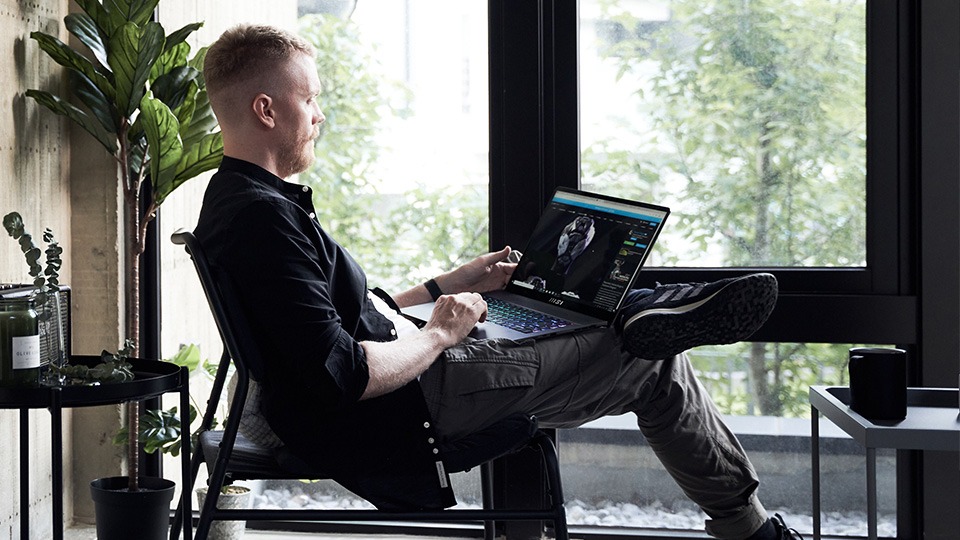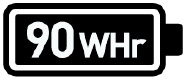 Anytime and Anywhere
The Creator Z16 provides a large 90Whr battery and fast-charge architecture that adapts to the way you work. For you to quickly recharge and ready to go.