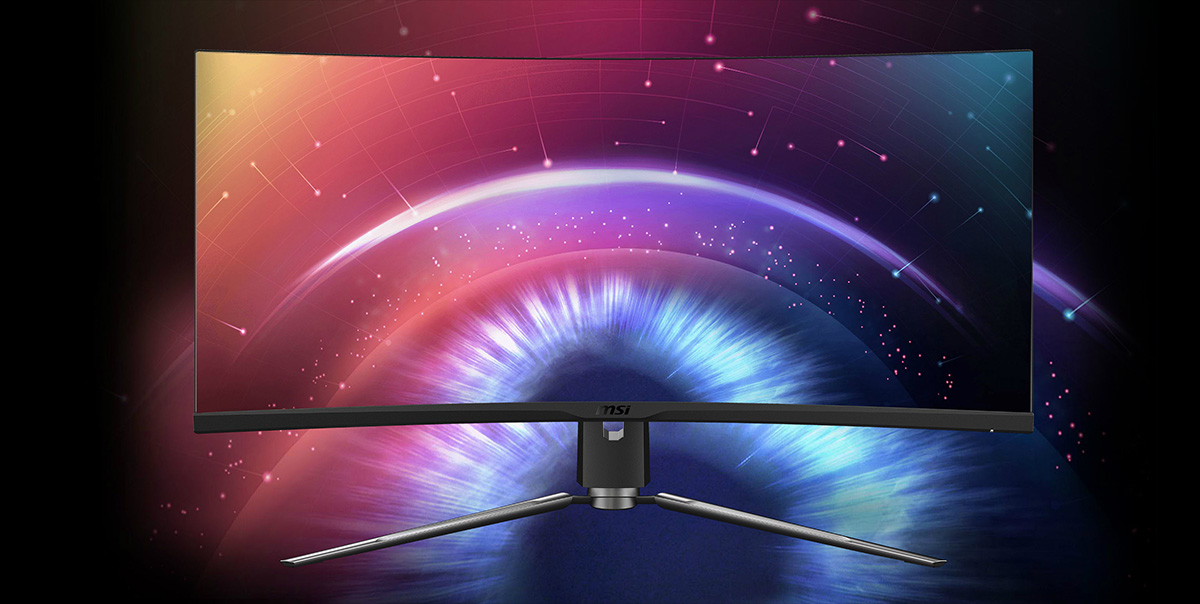 A screen that best matches the curvature of the human eye
MSI ARTYMIS Series adopts the new 1000R curved surface technology, creating the perfect curvature that's closer to the viewing angle of the human eye and reducing the eye fatigue caused by long-term use of the screen. At the same time, it enhances the sense of coverage and immersion, bringing a higher level of gaming experience to you.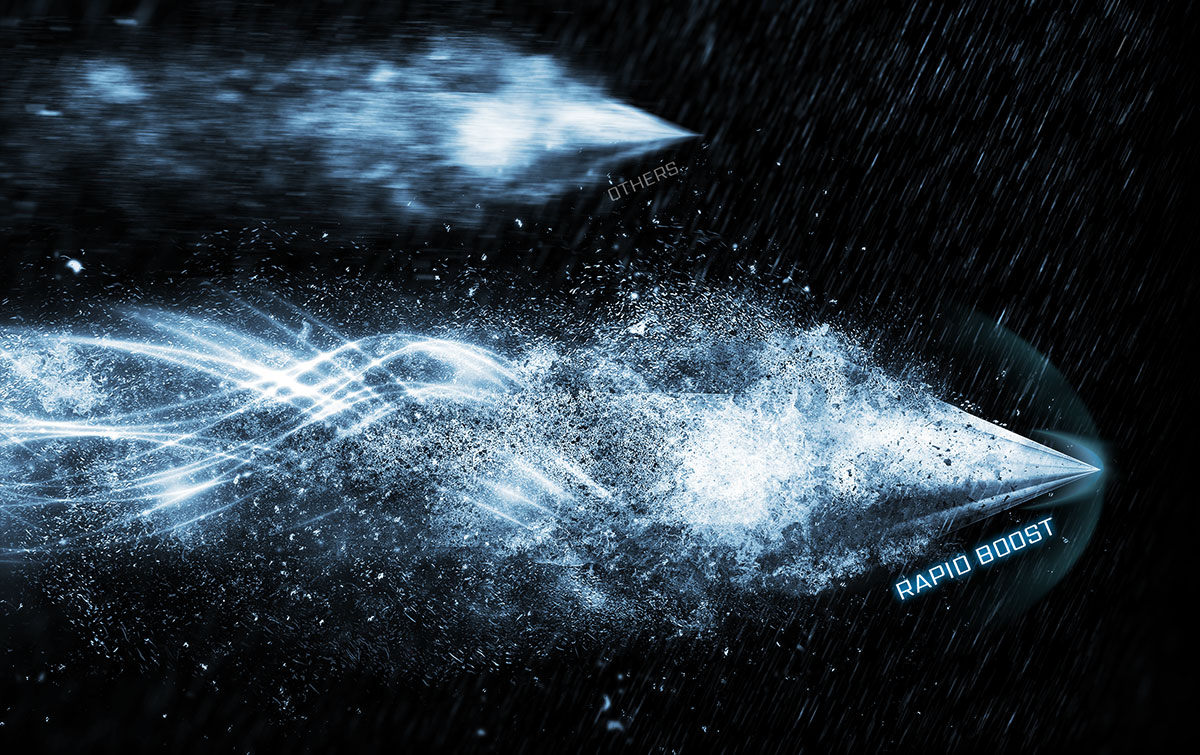 see every moment at its clearest
MSI ARTYMIS SERIES MONITOR has a high-speed refresh rate of 165Hz, eliminating screen delay time and presenting an extremely smooth screen presentation. With a 1ms response time, users can respond accordingly in games such as first-person shooters and racing games and quickly win with one click.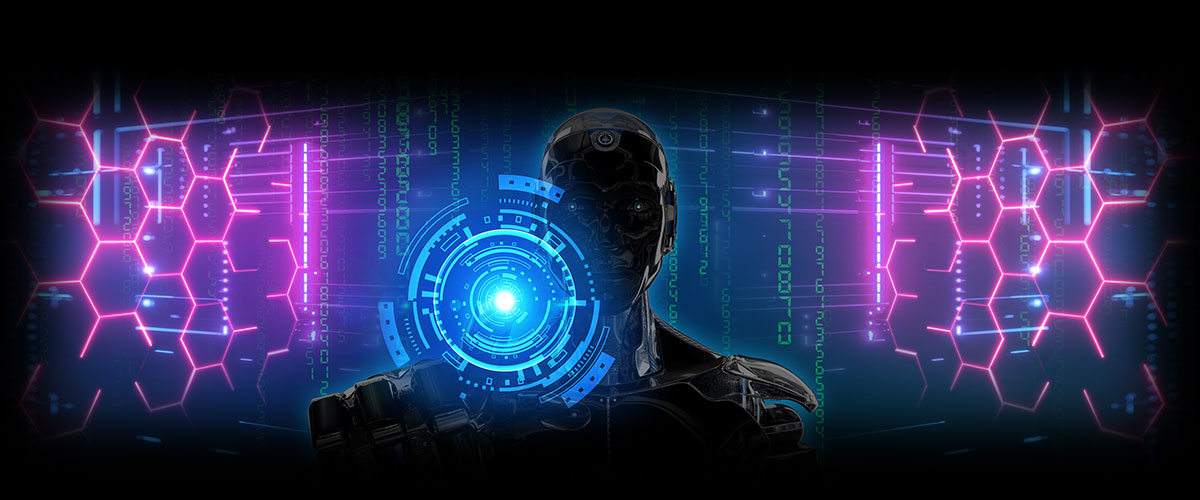 SMART GAMING
To improve the users' experience, MSI designed a series of smart software based on years of professional experience in research and development of eSports and an understanding of the needs of players. Through smart gaming technologies provided by MSI, including SoundTune, Optix Score, Smart Cross Hair, players can have a better gaming experience.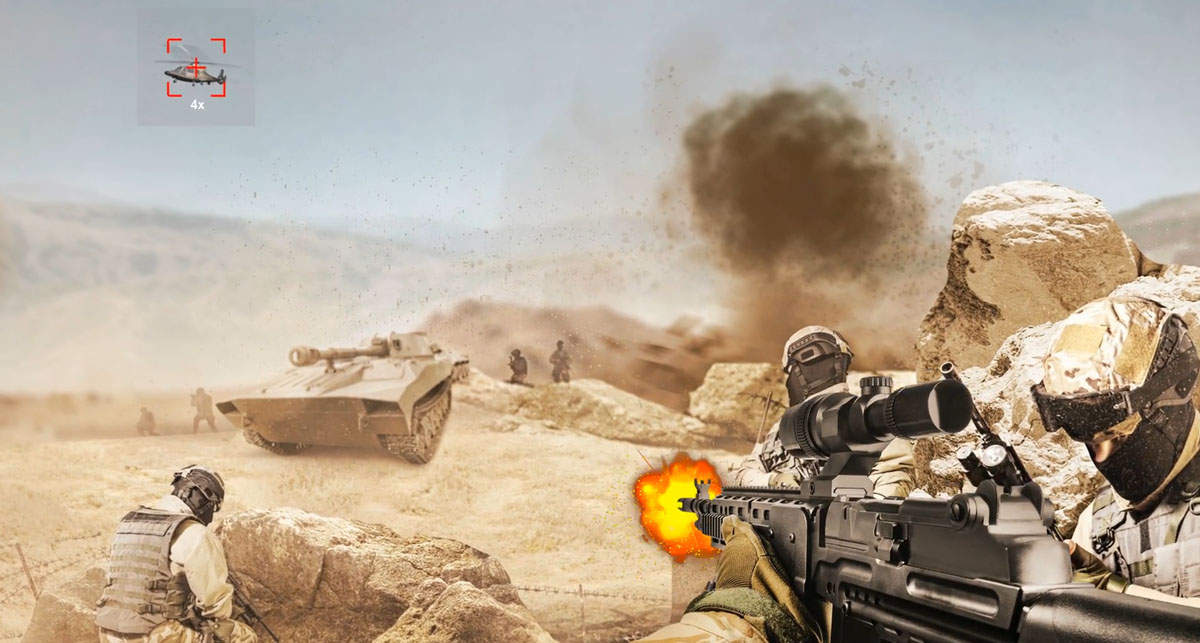 *images has been processed for advertising purposes.

Optix Scope
Snipe and kill your opponents before they can react. The built-in aim magnifier provides eight-stage zooming with shortcut keys to quickly switch the magnification. Additionally, the mouse DPI will also automatically reduced at higher magnification. The screen can maintain the operation so that no matter what weapon is used, it can become a sniper rifle and attack enemies from miles away.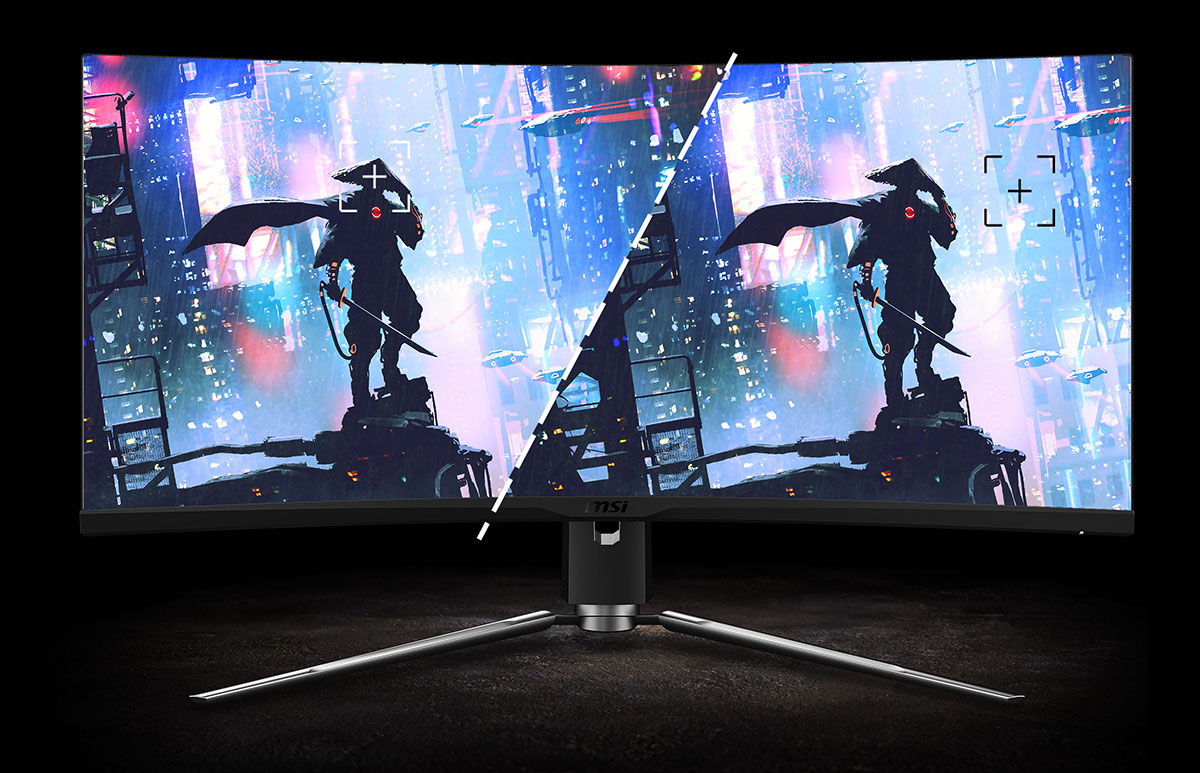 *images has been processed for advertising purposes. Smart Cross Hair
Through AI calculation, the aim dot automatically changes color, making it visible at any time. If the color of the aim dot overlaps with the background color, it will be problematic for aiming. The MPG Artymis 343CQR uses AI to calculate the color around the red dot and automatically adjusts it to a color that contrasts with the surrounding colors to ensure that you can always see your aim dot.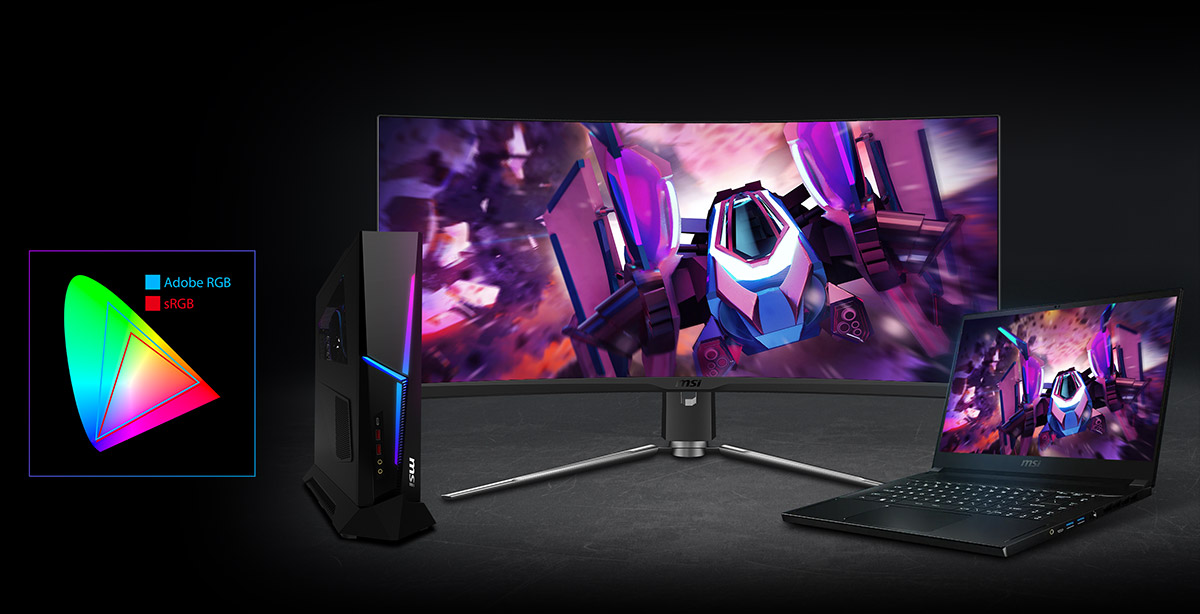 HW Color Calibration
In addition to the range of colors, color accuracy is also very important. The MPG Artymis 343CQR can store the hardware-corrected color value and maintain a consistent color display on whichever device you're using.

HDMI CEC Profile Sync
MSI MPG ARTYMIS 343CQR is the first gaming monitor to introduce HDMI CEC (Consumer Electronics Control) function. After the built-in HDMI CEC technology is connected to the PlayStation or Switch controllers, the controller can be used to wake up the screen with different modes that can be adjusted for different devices. Less Blue Light
MSI ARTYMIS 343CQR can update the firmware through a USB connector, which is simple and easy to use. This allows users to update the firmware on their own at any time when the latest version is released by MSI. This ensures that the screen is always in the best-optimized state.


Curved Gaming™ Monitor

Panel Resolution
3440 x 1440 (UWQHD)